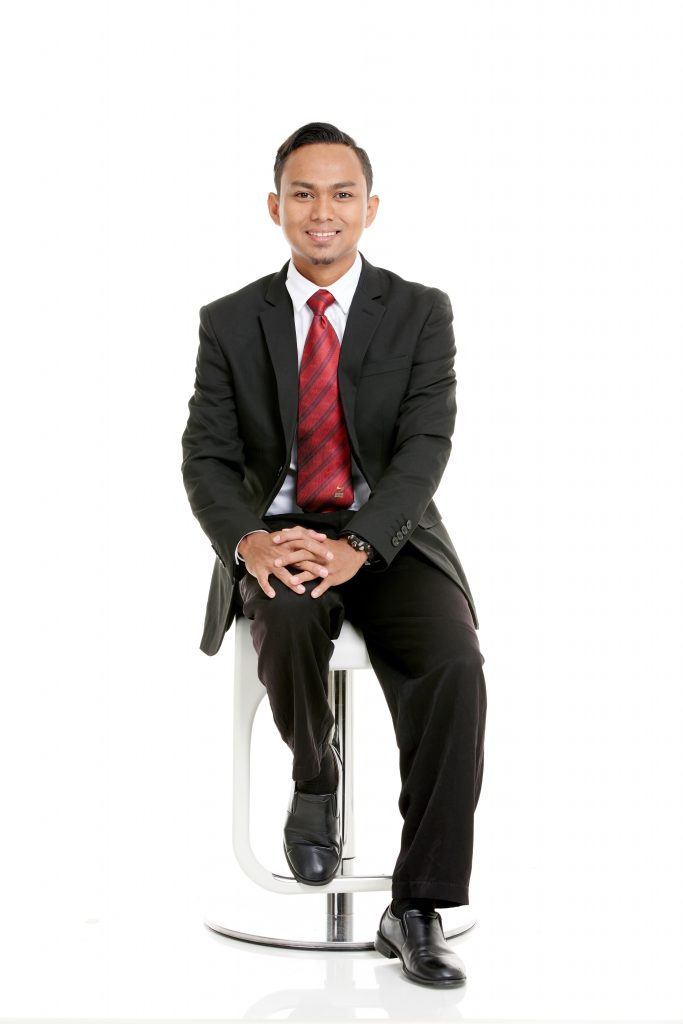 Dear Women, Managers, and Coaches,
Welcome to
Kuala Lumpur
Women's
Super League!
Women football is one of the key indicators highlighted by the FAM. As we believe women football should be highlighted at the same level as men's football.
This league is an initiative to support and promote the development of women's football in Malaysia. This league is planned to create a women football tournament that will provide a platform for women football social teams to play matches in a structured, enjoyable, and safe environment.
We believe with your involvement and dedication to this league, you are helping to drive the development of women's football for the future women Malaysian football.
We hope that this league will elevate women's football in Malaysia and give attention to all aspects to jointly develop the sport of football among women.
KHUSHAIRI AIZAD BIN JAMALLUDIN
Founder of Kuala Lumpur Women's Super League